Above & Beyond the Call of Duty
A Story of a Father Who Gave Back When it Mattered Most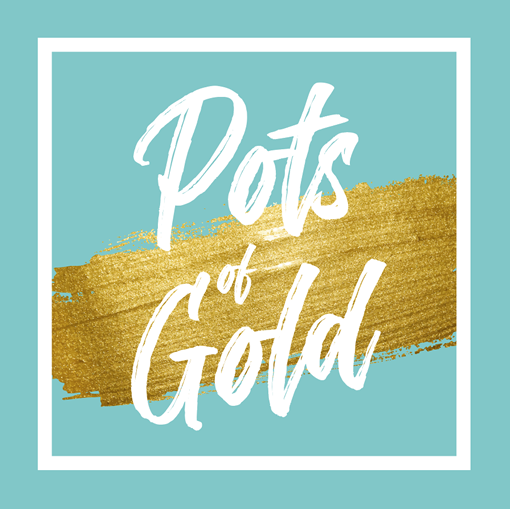 A POT OF GOLD STORY
When Alan Van Tine decided to donate a Pot of Gold, he went above and beyond the call of duty -- not just because he is a trained naval officer, but because the donation was in remembrance of his beloved daughter.

Alan's daughter Mila received her very own Pot of Gold before she died at the age of nine in 2014. Mila was diagnosed with neuroblastoma when she was four years old. Alan describes her as an "old soul," who was interested in politics and dreamed of being a Navy nurse. She also loved helping others, and visited the homeless with him when she was healthy

Being in the Navy for 20 years, Alan felt it was important to raise Mila with a worldly view. "I wanted her to understand that not everyone is the same and some people are born with less, so that she would understand why people make the decisions they do," he said. Mila lived in San Diego with her family, but often went for treatments in San Francisco. During the long drives, Mila and her dad listened to the radio and had thoughtful discussions.

"She had a pretty good grasp, I tried not to hide the real world from her," Alan said. After months of treatments, Mila was in remission for a while, and then the cancer came back with a vengeance. That's when Rady Children's Hospital in San Diego reached out to Gold Rush Cure on Mila's behalf.