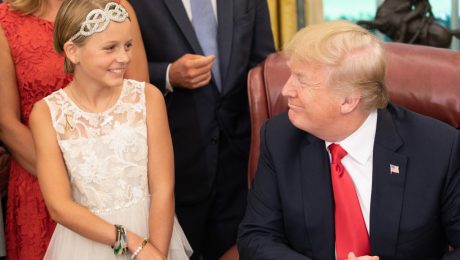 On Tuesday June 5, 2018 President Trump signed the STAR Act – which stands for Survivorship, Treatments, Access, Research.  This is the largest most comprehensive childhood cancer specific piece of legislation to ever be passed.  It opens the pathway to new treatments, expanded access to occurrence data and the National Childhood Cancer Registry, and clears the way for increases in NIH grants for survivorship research.
Gold Rush Cure's co-Founder and President Sandy Barker fought hard for this legislation after many trips to DC.
Watch President Trump sign the bill:
Listen to Congressman Michael McCaul share his story of Sadie who got to follow the bill all the way through the process:
Here is a summary of what is in the bill:
https://lance.house.gov/newsroom/press-releases/lance-statement-on-president-trump-signing-childhood-cancer-star-act-into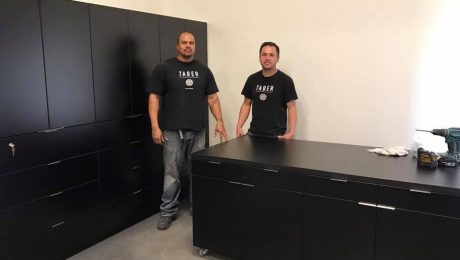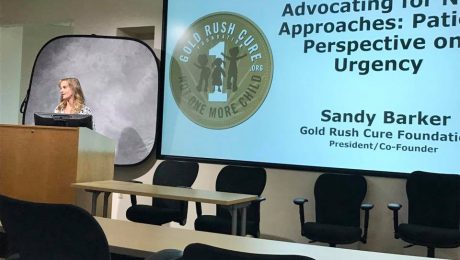 Gold Rush Cure Foundation's co-Founder and President spoke at the University of Florida's Regenerative Medicine Conference on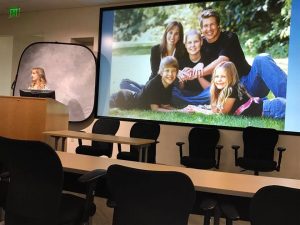 "Advocating For New Approaches: Patient Perspective On Urgency".   Sandy Barker, Christian Barker's Mom, has been a tireless and vocal advocate for children battling cancer in all stages and she takes her message to conferences in Washington D.C. and around the United States.
Being a leading voice is important for Sandy who feels her experience can guide other families and bring about positive change.  No one should ever fight alone and it is her position that she should always be an advocate – especially from the parent's perspective.
To reach Sandy please email sandy@goldrushcure.org.